Michael Wenzel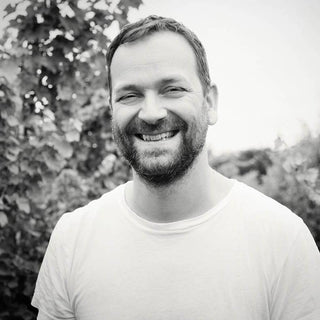 Since 1647, the Wenzel family has worked the land near the town of Rust in the Burgenland region, Austria. By the 18th and 19th century, Furmint was the most important white grape planted in the vineyards around Rust. This all changed after WWII. What used to be the star grape of the region was, for the most part, uprooted, or relegated to occasional vines interplanted with other varieties.
Furmint was to return to the vineyards of Rust, partly through the efforts of the Wenzel family, who have been pioneers of winemaking in the region. They were the first to have a bottling machine. In the similar spirit of bringing change, the current winemaker, Michael Wenzel, has made it a goal to bring back Furmint, not only in its noble sweet iteration, but to explore the grape made as a dry wine. His father, Robert, brought Furmint clippings from Hungary back into his family's hectarage in the mid-eighties. Michael continues to plant vines and has been looking for ways to adapt the grape to the current terroir of Rust.

Michael's first official harvest at his family's estate was in 1995, and after a few years working in New Zealand, Australia, and California. Michael converted to organic farming in 2008, and over the past decade has noticed the positive effects in the plants and soils, one key trait being that the vines are able to store and draw more water from the soil, which is a boon for an area that doesn't have much rainfall during the growing season. The Wenzel wines are some of the most elegant and thought-provoking wines. "Wild & Free" wines, which see around ten days of skin-contact, and the least amount of intervention (unfined, unfiltered, no sulfur additions).
Read more
Read less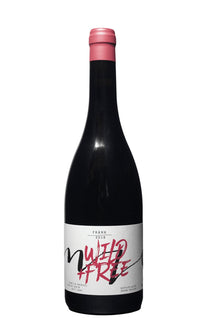 Michael Wenzel - Wild + Free Frank
£24.00
Sold out