The restaurant is back
It is with huge excitement that we announce the return of our kitchen at Forest Wines & to bring us back, we have Richard Foster as our next resident chef. Richard will be starting his residency on 8th November for 3 months. Limited bookings available.
Reserve a table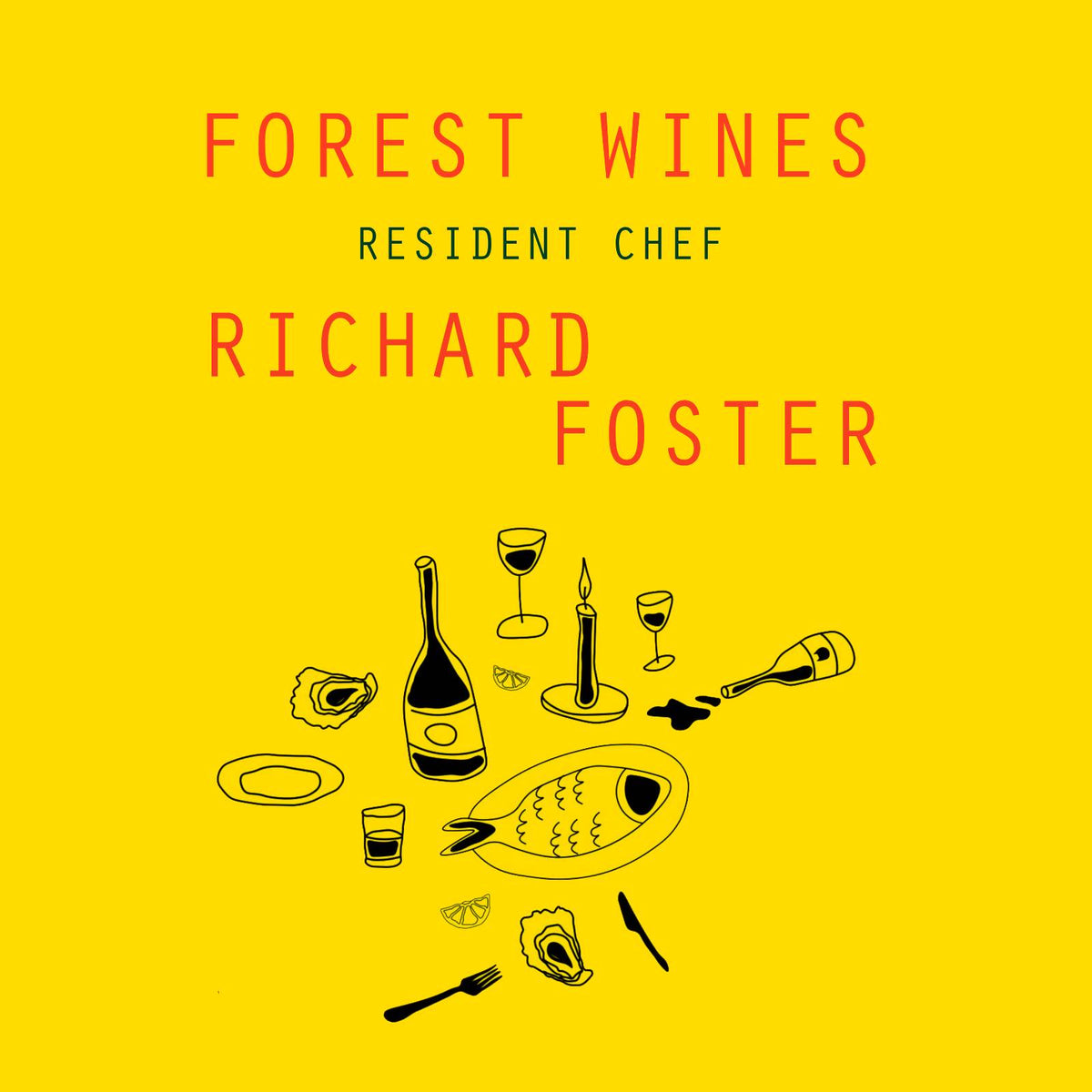 GET INTO THE FESTIVE SPIRIT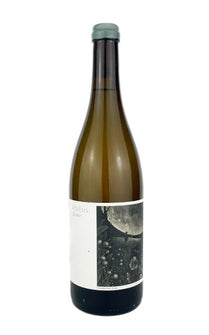 Clos des Plantes, 'Poiesis' Chenin Blanc
£46.00
Add to your basket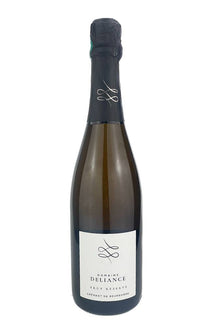 Domaine Deliance Cremant de Bourgogne
£25.00
Add to your basket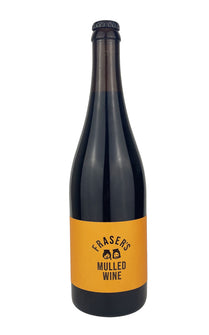 £19.00
Add to your basket
Natural wine shop london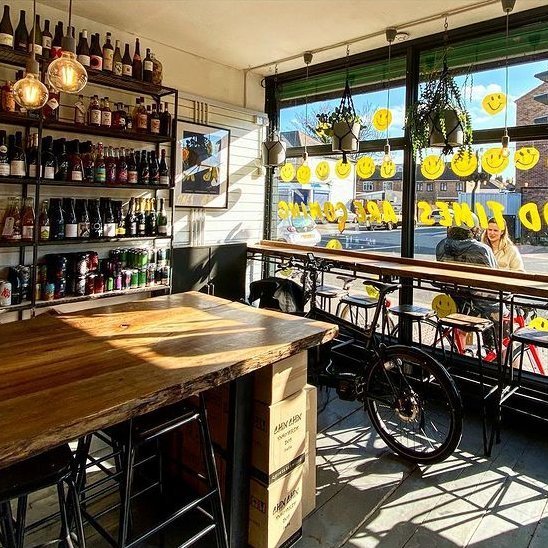 Forest wines is an independent natural and organic wine shop based in London borough of Walthamstow. We showcase a curated selection of low intervention wines, natural, organic, biodynamic and vegan. Alongside a wide selection of craft beers, from breweries based in London and all over the UK. To start your organic wine discovery today, visit our store or get your wine and beer delivered to your door with a free* UK wide delivery.
*Free next day delivery to E17, E10 postcodes for orders over £35, and Free UK delivery for order over £80.
From our blog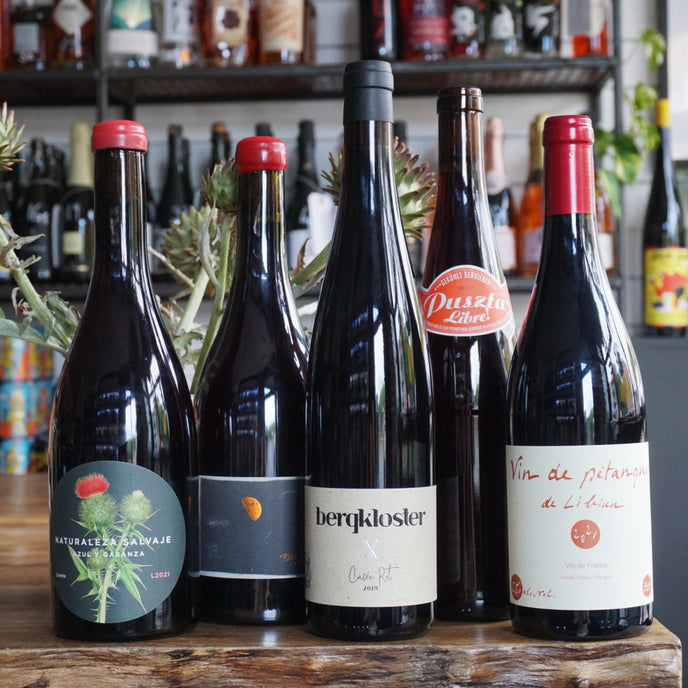 WHAT MAKES A WINE VEGAN?
The number of vegan wines on the market is ever-growing (much to our delight). But wait! (You ask.) Aren't all wines vegan? Isn't it just… fermented grape juice? Unfortunately not, though that is changing!
read more