Time to cool (your red) down
Pop these in the fridge, whether it's a full-tilt chill or just for 20-30 mins for a slightly cooler glass, and see how refreshing red wine can be. Here's a little selection for you of the best chilled reds to drink this weekend.
FRIDGE friendly reds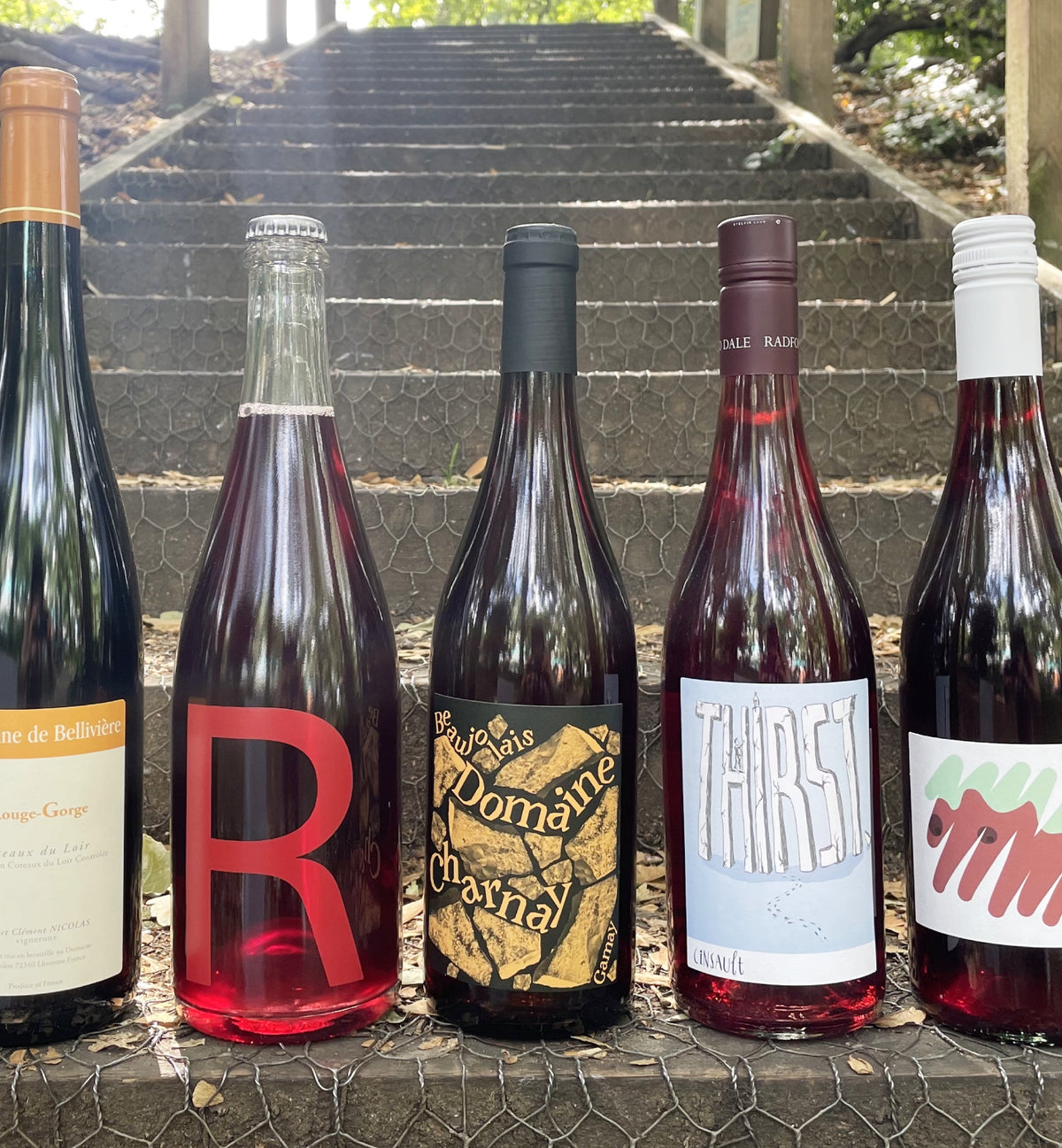 Autumn drinking ideas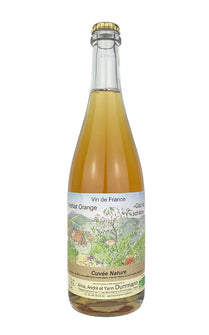 Domaine Durrmann Gaz de Schistes
£27.00
Add to your basket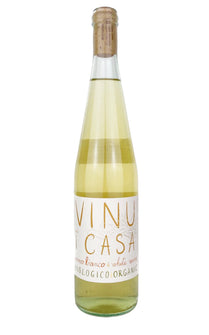 Nasciri Vinu I Casa Bianco, Greco Bianco
£21.00
Add to your basket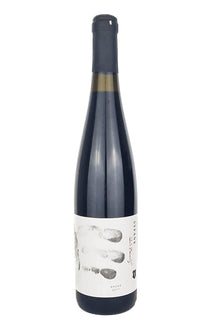 £20.00
Add to your basket
Natural wine shop london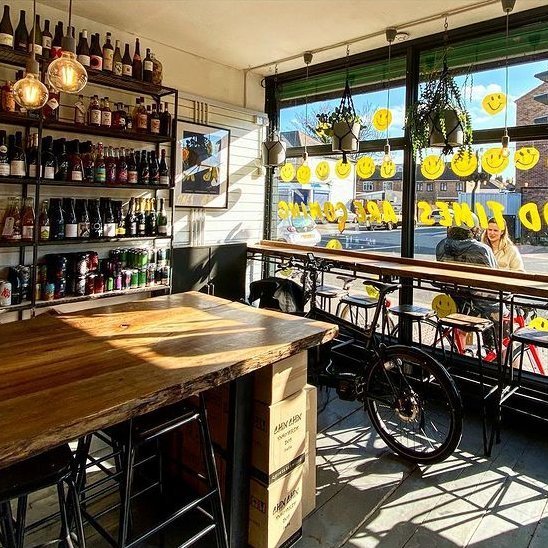 Forest wines is an independent natural and organic wine shop based in London borough of Walthamstow. We showcase a curated selection of low intervention wines, natural, organic, biodynamic and vegan. Alongside a wide selection of craft beers, from breweries based in London and all over the UK. To start your organic wine discovery today, visit our store or get your wine and beer delivered to your door with a free* UK wide delivery.
*Free next day delivery to E17, E10 postcodes for orders over £35, and Free UK delivery for order over £80.
From our blog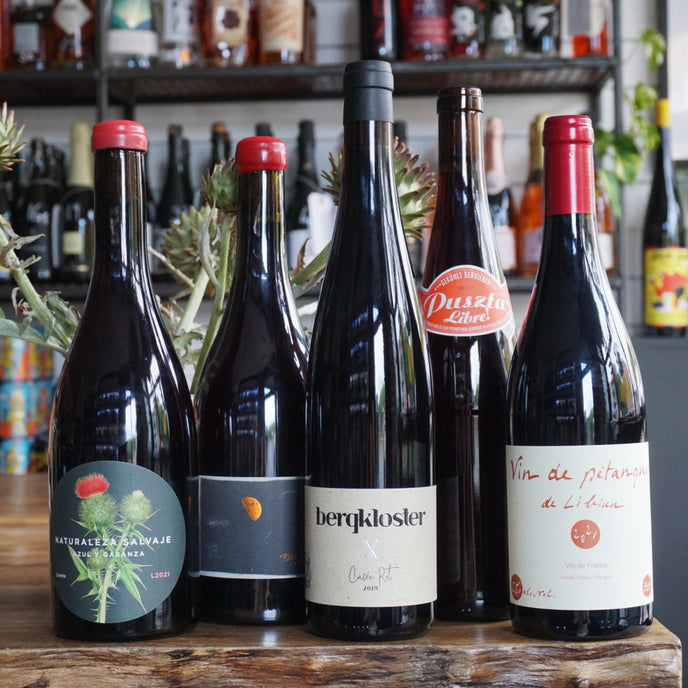 WHAT MAKES A WINE VEGAN?
The number of vegan wines on the market is ever-growing (much to our delight). But wait! (You ask.) Aren't all wines vegan? Isn't it just… fermented grape juice? Unfortunately not, though that is changing!
read more