Victory London Distillery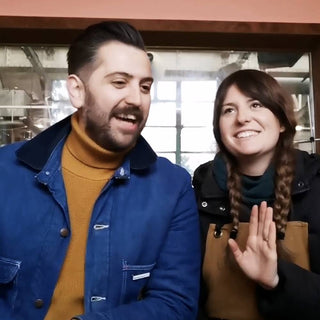 Walthamstow based Victory London Distillery uses unique, modern processes to produce their botanical spirits. The cutting-edge technology helps to conserve energy, reduce water waste and guarantee consistently delicious products. Run by husband and wife team, Max and Máire Chater, both from Hospitality backgrounds and determined to make products that are great to mix, drink and enjoy.

Chater cottoned on to gin at the age of 18, when he funded his way through university by working in a Leeds cocktail bar. He learned to distill on a rotary evaporator at the Whistling Shop cocktail bar in London. The Victory Gin is a 10 botanical recipe but all of the components come together and bring out the juniper.
Read more
Read less
sort
sort
Victory London Distillery
Sorry, there are no products in this collection
Sorry, there are no products in this collection